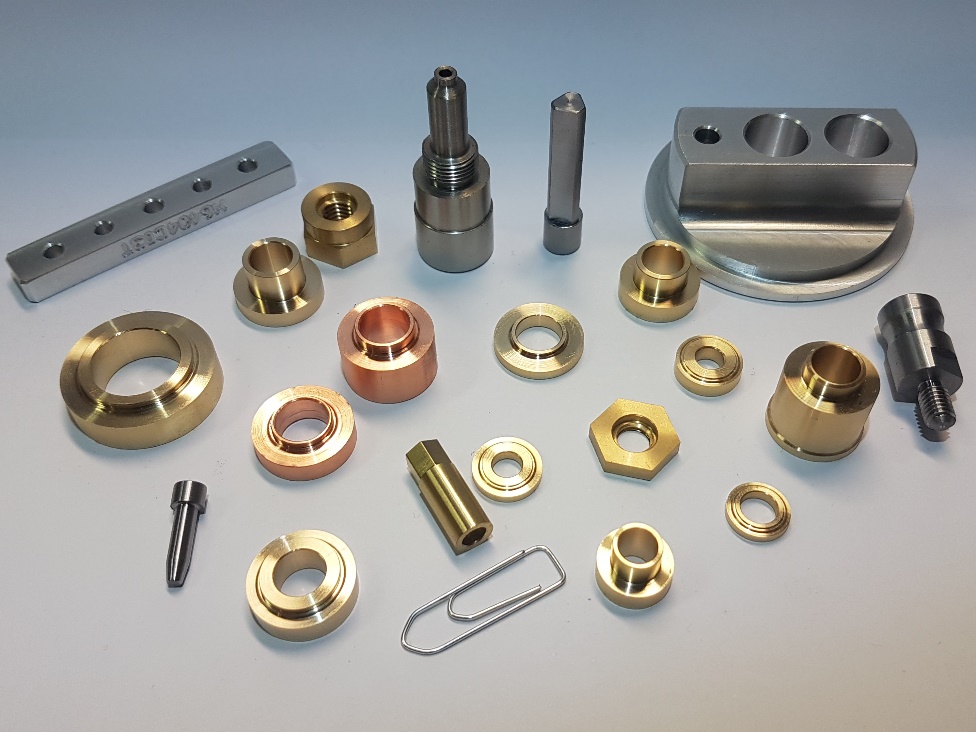 Activity
The mechanical workshop produces subcontracted mechanical parts of all types:
Unit parts
Prototypes
Small and medium series
Machined materials (ferrous and non-ferrous):
Steels
Stainless steel
Brass
Aluminum
Copper
Plastics
…
These mechanical parts, tools and wear parts find their application today in these areas:
Agri-food
Analysis devices
Industrial machines
Sawmill
Electric
…
Assets for a real partnership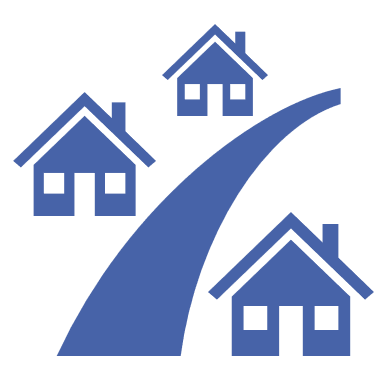 Geographic and relational proximity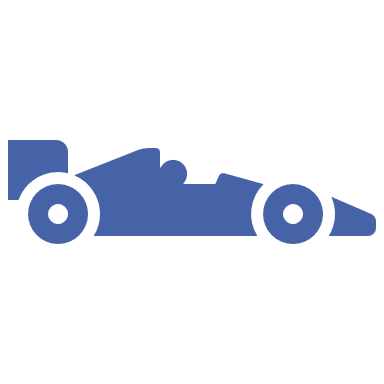 Respect of deadlines and ability to release parts quickly if necessary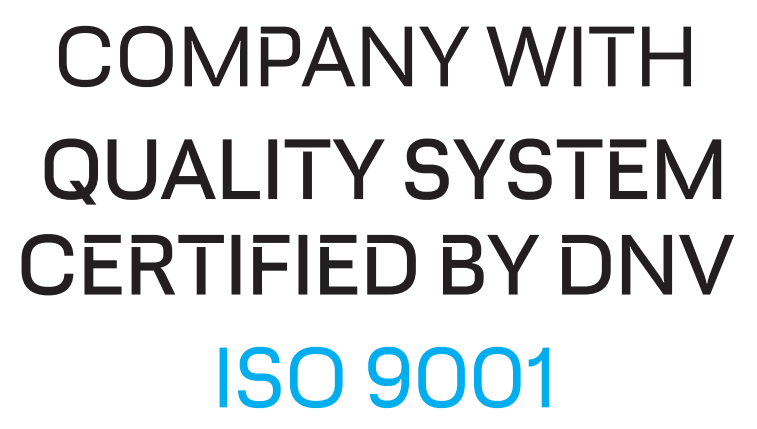 Technical support and advice tailored to your projects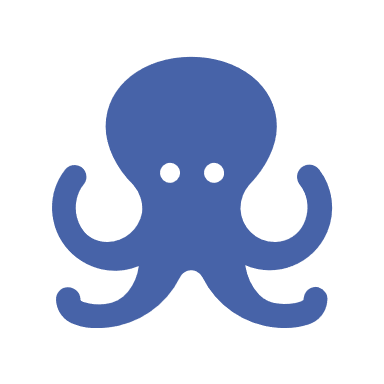 Flexibility and adaptation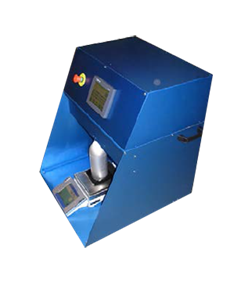 The team
The workshop manager has been involved in the management of this workshop and its production for twenty years.
The integration of young apprentices or work-study students is a common approach for the company.
Knowledge of the tools, the parts produced and the customers is therefore ensured in all the details requiring optimum quality production.
N.B.:
The workshop manager has been one of the main players for 15 years in the field of research and development of the mechanical elements constituting the analysis devices produced by ROFA France.
This activity is an essential element for the innovation of analysis devices.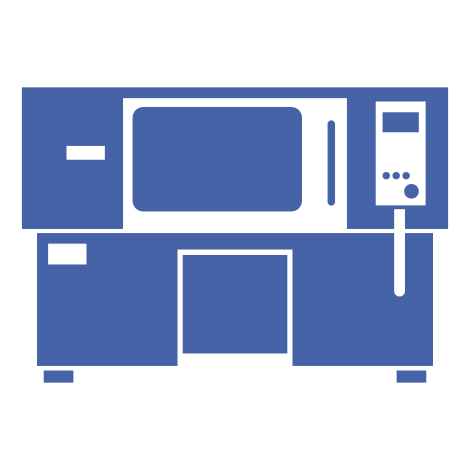 3-axis numerically controlled milling machine « lieder 720 »
2-axis numerically controlled lathe « Astrhal 25/60S »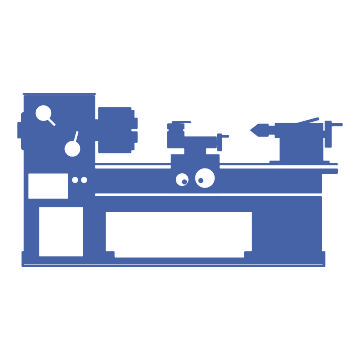 Traditional milling machine « Vernier »
Traditional lathe « Colchester »
Surface grinder « Jung »
Traditional lathe « Runmaster »
Cylindrical grinder « Cincinnati »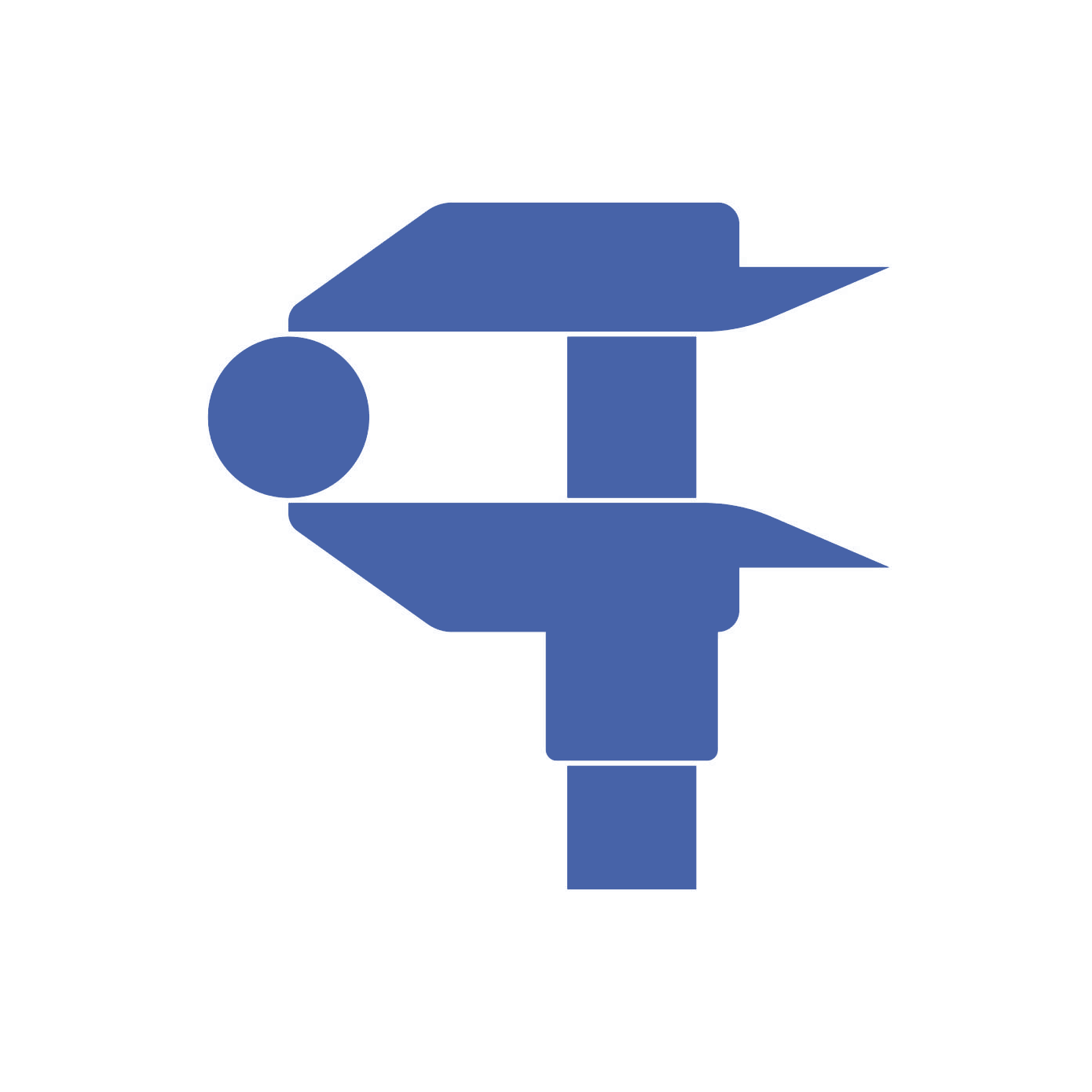 Sliding calipers
Micrometer
Rings
Accredited gauge blocks